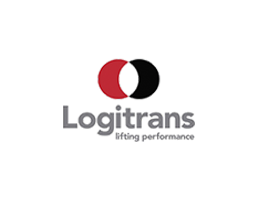 Logitrans EHSS stainless steel manual stacker with articulated legs 1000 kg
Logitrans EHSS stainless steel manual stacker with articulated legs 1000 kg
This electric stacker is recommended for workspaces that require maximum hygiene. Its load capacity is 1000 kg and it is made of steel, which minimises the risk of contamination.
Main characteristics
Brand

LOGITRANS

Model

EHSS

Country

SPAIN
Industry features
Load capacity

1000 KG
Description:
In very aggressive and demanding work environments such as the pharmaceutical or food industry, this stacker is the most effective solution. It is made of AISI 316L acid-resistant steel for the fork chassis, preventing rust from forming if it is scratched.
The forks are closed and their ergonomic, compact design reduces spaces where bacteria can accumulate. It is recommended for tight workplaces as its design combines great manoeuvrability with use of space.
Logitrans' extensive testing programme guarantees the highest quality on the machine as well as compliance with the highest health and safety standards.
Further information on the Logitrans EHSS manual stacker
Easy cleaning 
It can handle all types of pallets, even closed pallets.
Ergonomic tiller for manual lifting and moving